WE ARE Gatt Shipping!
Gatt Shipping Services Ltd. is a family-run business established in 1985. We offer a wide range of shipping and forwarding services. Being family-run makes it easier for us to offer our clients a more personal service… something which sets us apart from most of our competitors.
Over the years we have established an international network of hand-picked correspondents in all the major ports and cities in the world. This enables us to offer our clients peace of mind when it comes to organising full-load and groupage container shipments on their behalf.
As accredited groupage operators, we run our own bonded warehouse facilities at the Customs Bonded Complex at Hal-Far. We are also Customs Brokers which means that we can provide our clients with a start-to-finish personalized service. We will take care of all the shipment logistics, the cumbersome customs clearance technicalities and we will deliver your shipment straight to your door.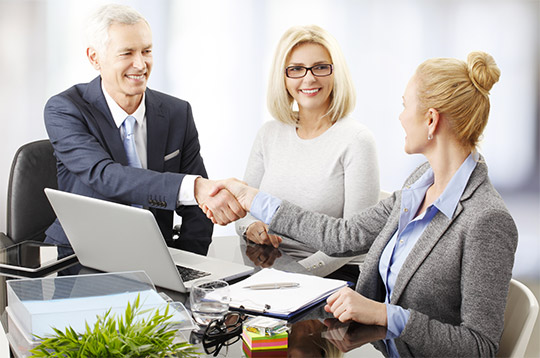 Our Vision
We aim to establish ourselves as the best logistics service provider in Malta by staying close to our business as it evolves. Rather than offering a "one-size-fits-all" service we strive to develop our services to match our clients' changing needs. That way we can continue to offer you a truly tailor-made range of services while retaining the most competitive prices.
Our Mission
We believe in excellence and practise a continuous process of improvement and innovation in all areas of operations with the goal of consistently delivering top-notch quality service to our clients and associates.