WELCOME TO OUR WEBSITE!
Gatt Shipping Services Ltd was established in 1985 as a family business dedicated to rendering the professional touch to the wide range of services within the freight and shipping industry. Over the years, Gatt Shipping has established an international set-up with correspondents in the major ports and cities worldwide, offering full load and groupage container shipments to their wide client base.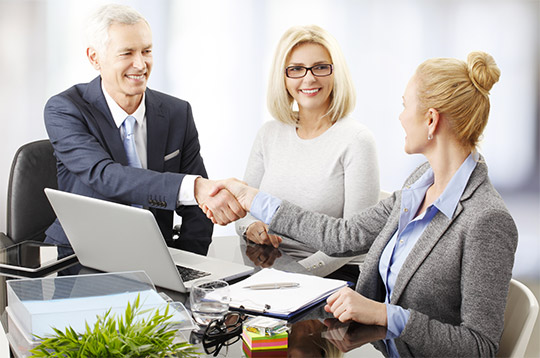 SPECIAL SERVICES
Globally known for our ability to handle every last detail of our customers' particular logistics and forwarding needs, Gatt Shipping Special Services team takes care of all your logistics.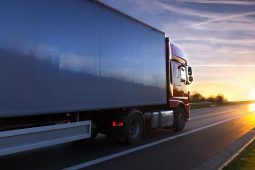 If you need to transport goods by land, Gatt Shipping can take care of that in the most efficient and cost-effective.
read more
→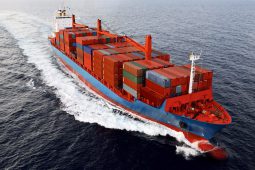 Sea freight is one of the longest established forms of transporting goods internationally.
read more
→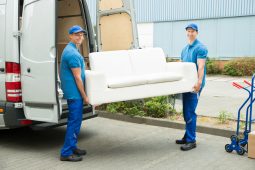 Moving of personal and household effects is an area which Gatt Shipping excels in. Whether you need to move
read more
→
Your satisfaction is our promise
Irrespective on the scale of your needs, we are committed to provide you with the most efficient and cost effective service around.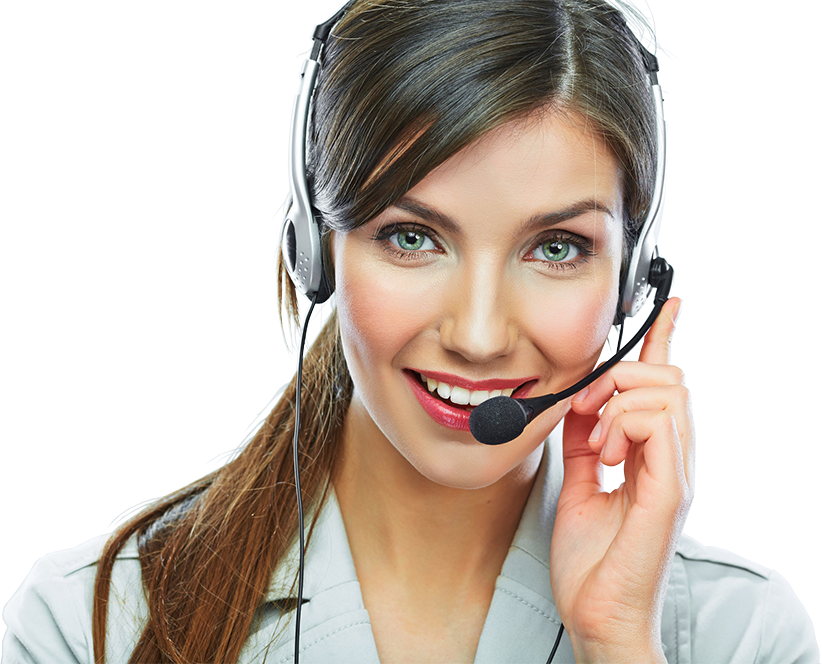 WHAT MAKES US SPECIAL?
"We are committed to providing close, personal attention to our clients in order to delivery operational excellence."
REQUEST A FREE QUOTE
"No job is too big and no job is too small. Let us know what your needs are and count on us to offer you the most cost-effective solution possible."